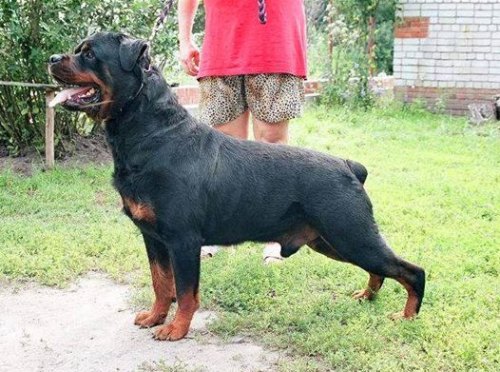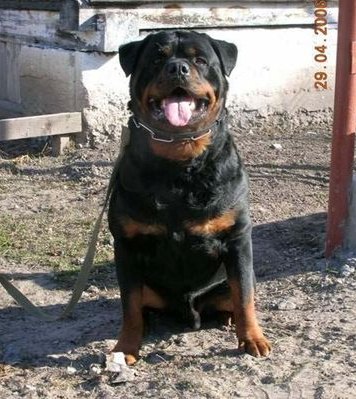 DOB 14.12.02
AKC# WS20467601 · DNA# V451858 · H/D free
"Best Of Breed and Best in Show cacib"

German is a large substantial male of excellent breed type, bone structure, beautiful mahogany color,dark mouth pigment and dark eyes. Germans pedigree has some famous dogs such as Jenecks, Von Weissen Schwan and Rick Von Burthann.
German has proven himself in the show ring to be a dog with excellent ring presence and full temperament.
Watch for German in the AKC ring along with the German style Sieger shows.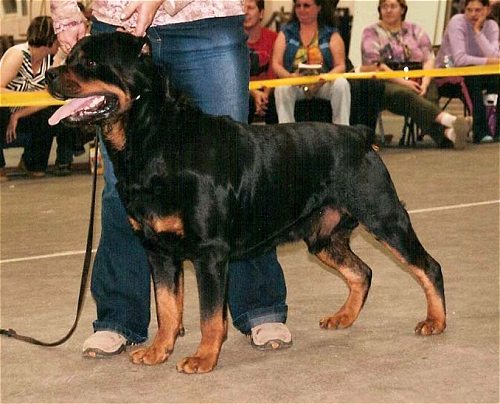 German (on left)
with previous owner Elena and Oska (right)
His pedigree :
IVAN GENESIS II

JENECK*S IMS

JENECKS FLASH

JENEKS GITTA

HD-

AJAKS Z RYBIA

PASJA PANACEUM

RACKER v WEISSEN SCHWAN

RICK v BURGTHANN

ULLA V BURGTHANN

ЭРНА с берега Туры
FLASH

v. WOLFERT TURM