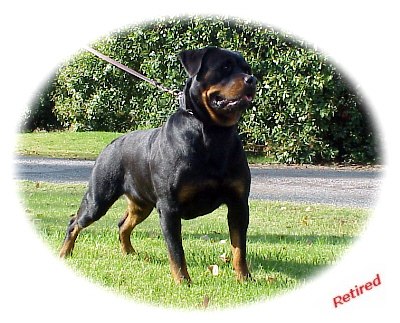 WP74477302 RO-57143F26F-T
Sire: ARV Ch. Multi V1 Sieger & Most Beautiful
Jenecks Wotan BH, SCH III, IPO III, ZTP, FH, AD,
Lifetime Korung
WP309384/01 RO34654G

Dam: Multi V1 Siegerin Konnenstoltz Schlect Hundin
AKA "Berlin" BH, SCH I, AD, WH, ZTP
WP47647901 RO46063F24F-T

Ellie represents all the best qualities of her famous sire Wotan and her beautiful dam Berlin. She is the 2000 ARV Canadian National Siegerin, 2001 ARV Northwest Regional Siegerin, & the 2001 ARV North American & Southwest Regional Siegerin. Not only has Ellie consistantly proven herself in the show ring, she has also proven herself on the working field. This female has incredible working drives.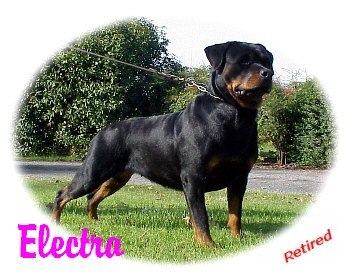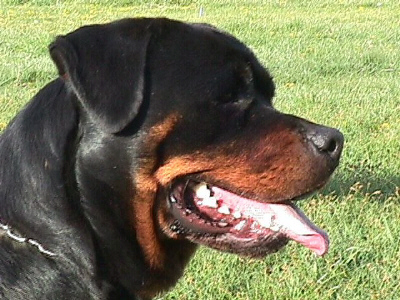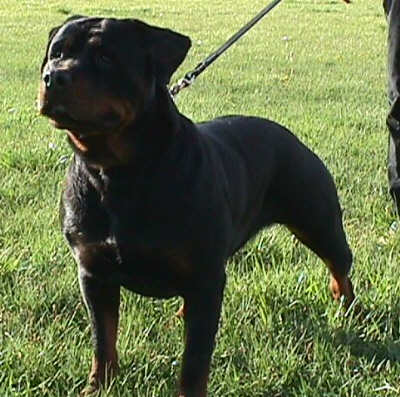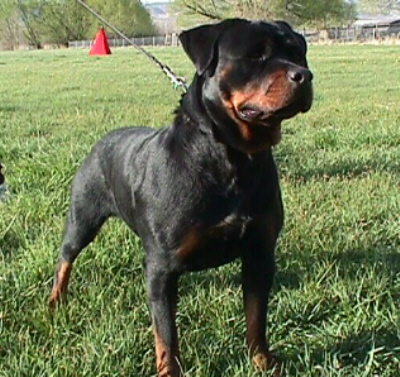 | Electras Critiques | Electras Pedigree |

---
| Electra | Trublesum | Morgan | Nikki | Fellon | Stazi | Margo | Addie2 | Cameo | Atlantis2 | Gracie2 | Petra | Baila | Harleigh2 |
---
| Return Home | Nitro | Bravo | Dik | Females | Young Dogs | Young Females | For Sale | Planned Breedings |